Welcome to Ottawa EFT Centre
Research indicates that emotionally fulfilling relationships are integral components of mental and physical health, and that emotionally focused interventions have the power to establish and re-create supportive bonds among individuals. We are therefore dedicated to the understanding and enhancement of couple and family relationships through an emphasis on emotions and their interpersonal impact. clients.
EFCT – Emotionally focused Couple Therapy

EFFT – Emotionally Focused Family Therapy

EFIT – Emotionally Focused Individual Therapy
We believe that all people can maximize their potential given a nurturing social environment, which we endeavour to foster in our work with.
Dr Sue Johnson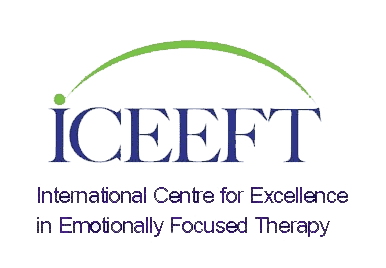 Founded in 1998 by Dr. Sue Johnson and her colleagues, in Ottawa, Canada, the Centre offers educational courses and training to mental health professionals (externships, workshops, core training etc.), provides certification for EFT therapists around the world and undertakes clinical research studies. ICEEFT works closely with its various affiliated EFT Centres and Communities.

Ottawa Couple and Family Institute
If you want to learn more about Emotionally Focused Therapy (EFT), you can link to the ICEEFT website by clicking here. This site provides information regarding research and therapist training as well as a database of EFT trained therapists.
TRAINING AND CERTIFICATION
All the therapist training undertaken by OCFI Trainers and Supervisors is consistent with ICEEFT training. For more information on training and certification.
Emotionally Focused Therapy
New Directions in Science and Psychotherapy is a perfect place for couple, family and individual therapists, relationally oriented counselors, psychologists and mental health professionals to get informed on the latest research and most effective techniques.